Services offered
The services offered by Patrigest are aimed at Public and Private Institutions, Investment Banks, Property and Pension Funds, Public Entities, Industrial Groups, Insurance Companies and Banking Institutes.
Strategic consulting service in the processes of investment, disinvestment and reallocation of real estate portfolios. Knowledge of the factors that impact value creation and expertise in the search for qualitative and quantitative information on the market are the basis on which we structure the consulting service, delivering clear, professional and customised documents.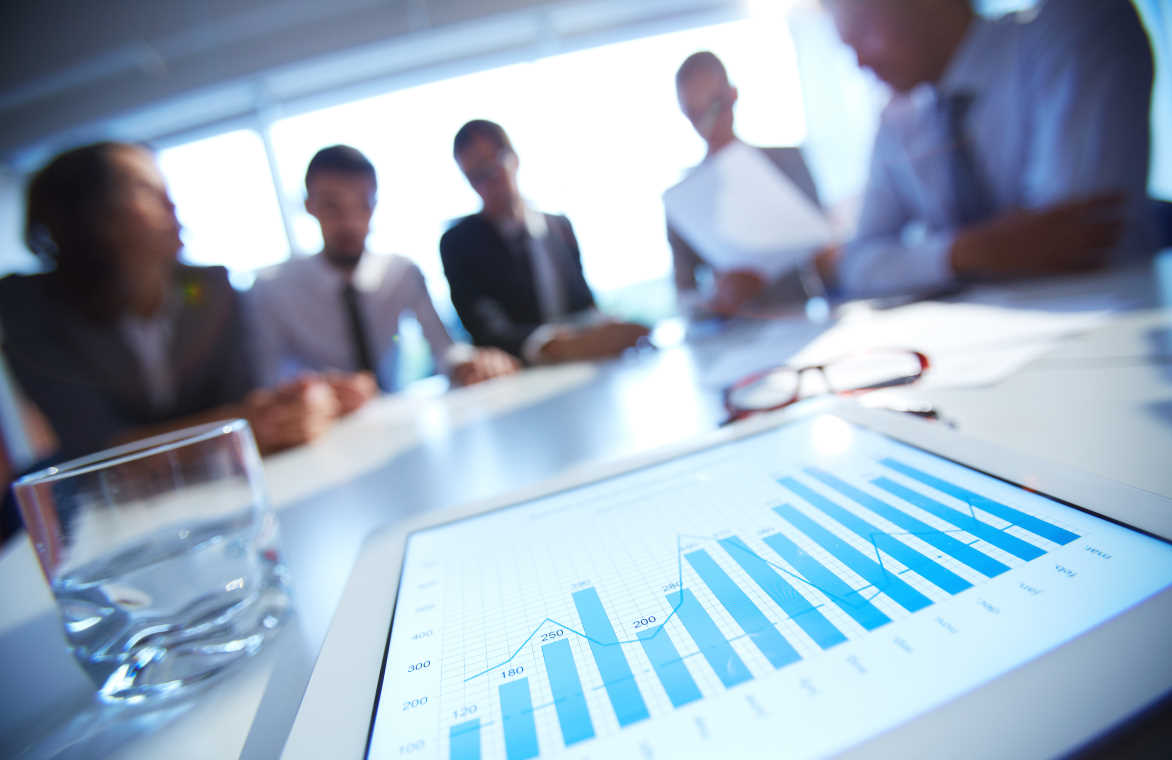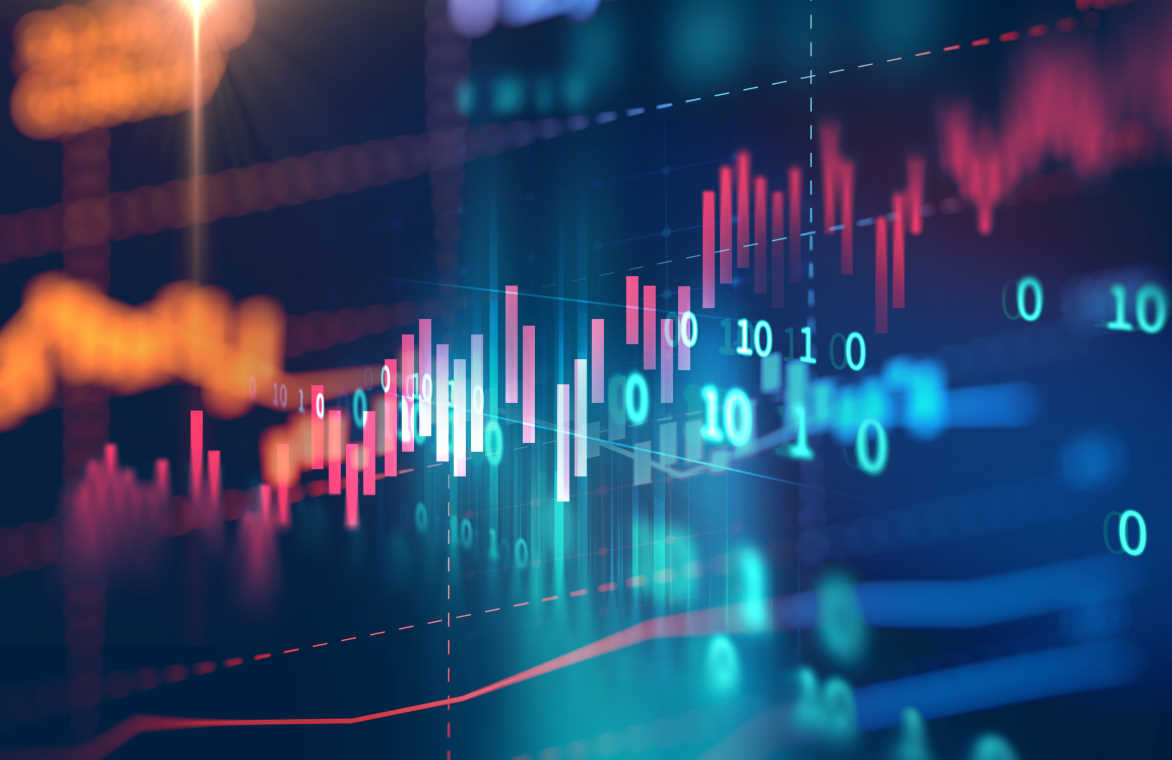 Valuation as Independent Expert for SGR and SICAF, Valuations for application of the IAS/IFRS international accounting standards, Valuations for IVASS purposes (Institute for the supervision of insurance companies), Valuations for debt restructuring transactions, Valuations for NPL and UTP, Valuations for corporate loans, Valuations for contributions pursuant to art. 2465, Property valuations to determine insurance coverage, Valuations for strategic purposes.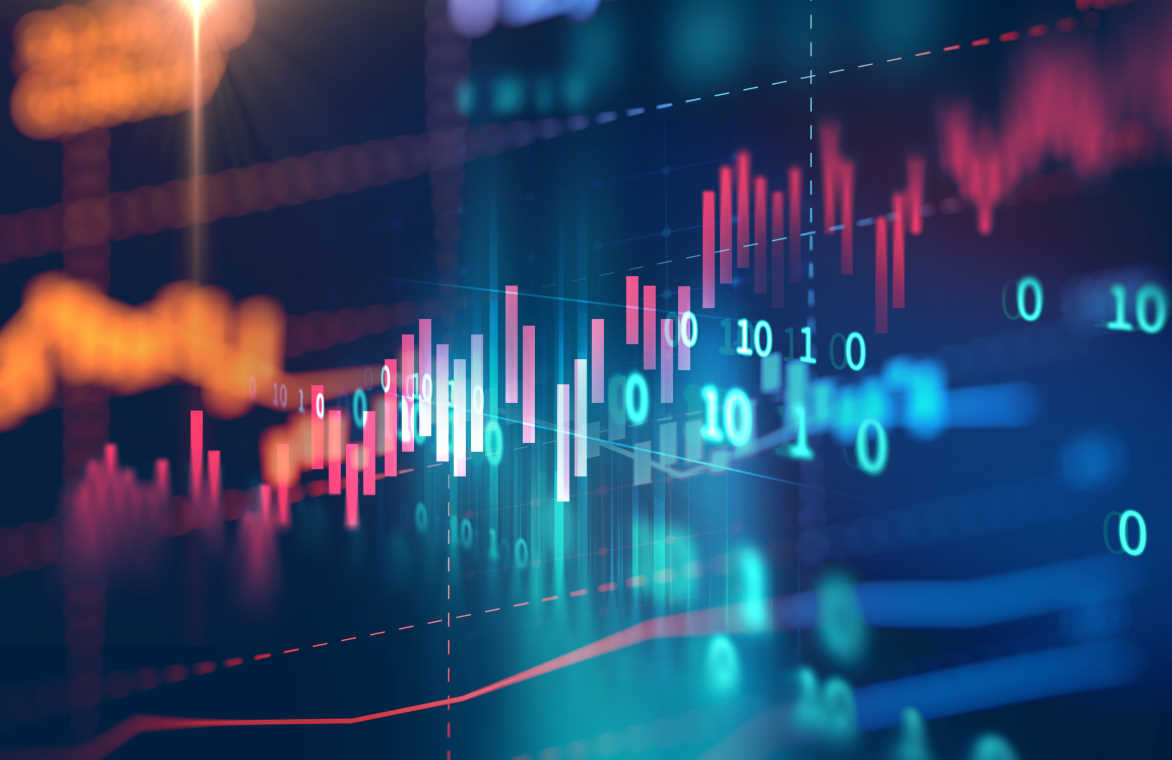 We work to "Create value in the real estate management process, promote innovation with modern, clear and efficient analysis tools and go a step beyond the objectives of clients and of the company".
Our target
Public institutional investors
Private institutional investors
Investment banks
Insurance companies
SGR, SIIQ property funds
Public entities
Industrial groups
Banking institutes